Introduction
Easter is a Christian holiday that celebrates the resurrection of Jesus Christ. It is a time of new beginnings and hope, and is celebrated all over the world with various traditions and customs. In this blog post, we will discuss the significance of Easter, its traditions, and how people celebrate it around the world.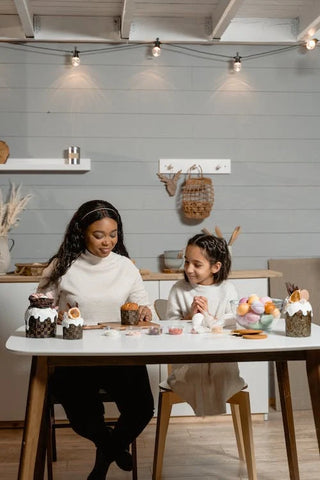 The Significance of Easter
Easter is a very important holiday for Christians as it commemorates the resurrection of Jesus Christ. According to Christian beliefs, Jesus was crucified on Good Friday and rose from the dead on the third day, which is celebrated as Easter Sunday. This event is considered to be the foundation of the Christian faith, and serves as a reminder of the sacrifice that Jesus made for humanity.
Easter Traditions
Easter is celebrated with various traditions and customs around the world. One of the most popular traditions is the Easter egg hunt, where children search for hidden eggs filled with candy and toys. Another tradition is the Easter bunny, who delivers baskets of candy and gifts to children. In some countries, people attend church services and participate in processions to commemorate the resurrection of Jesus.
Easter Around the World
Easter is celebrated in many different ways around the world. In Greece, people celebrate with a traditional feast called "Magiritsa," which is made with lamb offal and herbs. In Spain, people participate in "Semana Santa," a week-long celebration that includes processions and reenactments of the crucifixion. In the United States, people celebrate with parades, egg hunts, and traditional foods like ham and deviled eggs.
Conclusion
Easter is a time of new beginnings and hope, and is celebrated by millions of people around the world. Whether you celebrate with religious traditions or secular ones, it is a time to gather with loved ones and enjoy the spring season. From all of us at SEYVUM, we wish you a happy and blessed Easter!